Is this Salman Khan's favourite suit?
Salman Khan repeated the same suit of Bigg Boss 9 launch at Zee Cine Awards 2016 but still managed to look dapper!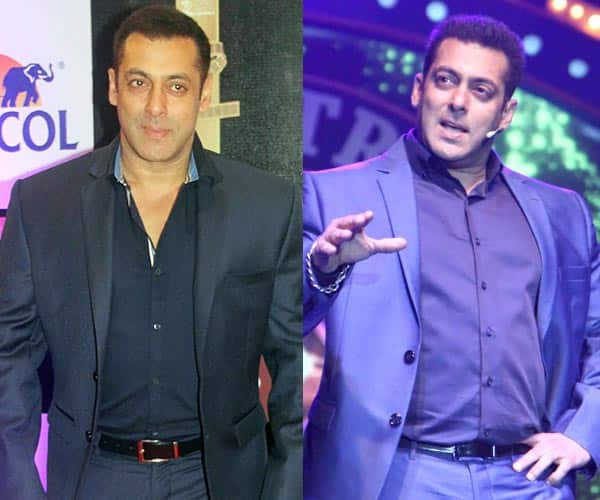 But he still looks dapper as always! Read on…
When it comes to fashion, the rules simply don't apply for
Salman Khan
because he's the Dabangg of Bollywood. The dude doesn't need his clothes to define him and in fact, he is one of the most simple dressed celebrity who gives zero f**ks to all the fashion Nazis. Even with Sonam Kapoor around, the diva couldn't pass on her fashion tricks to Bhai because clearly, he rocks however he is! But sometimes he sort of becomes too lazy to purchase some cool attires and look more dapper than what he already is.
Yes. If you remember, on the Bigg Boss 9 launch, Bhai had worn this super cool navy blue three piece suit. Needless to say, he looked wow and we were flat for him. Even with the extra weight (thanks to Sultan's shooting), Salman looked really cool.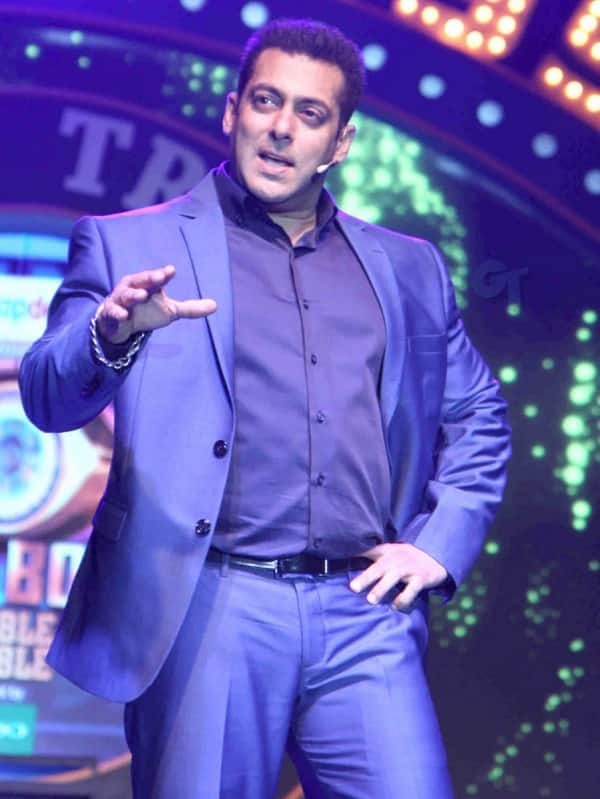 And then came the Stardust awards where he again donned a blue suit! Although that suit was royal blue, it was clearly inspired by Varun Dhawan's royal blue suit that he had worn during the Dilwale promotions.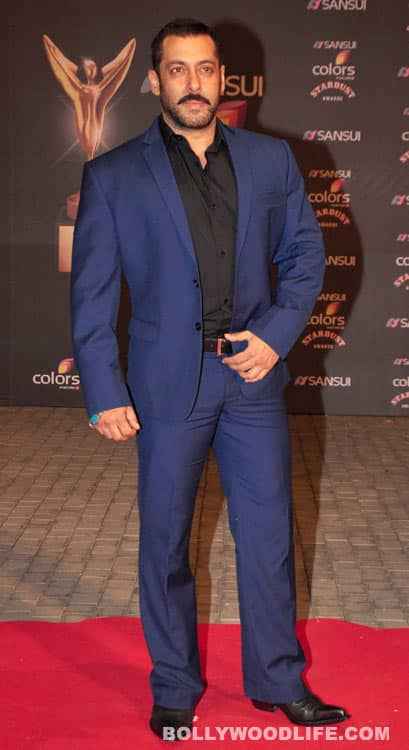 But guess what, Salman's love for the colour blue has become super prominent now! Even recently when he attended the Zee Cine Awards that was held in the weekend, he wore a navy blue suit. However, this is the exact same blue suit that he had worn at Big Boss 9 launch! Did someone forget to shop for new clothes? Nevertheless, thanks to his cute looks and macho body, we were smitten. If only he experimented with his clothes a little more! But at the end of the day, its Salman who's the most wanted star!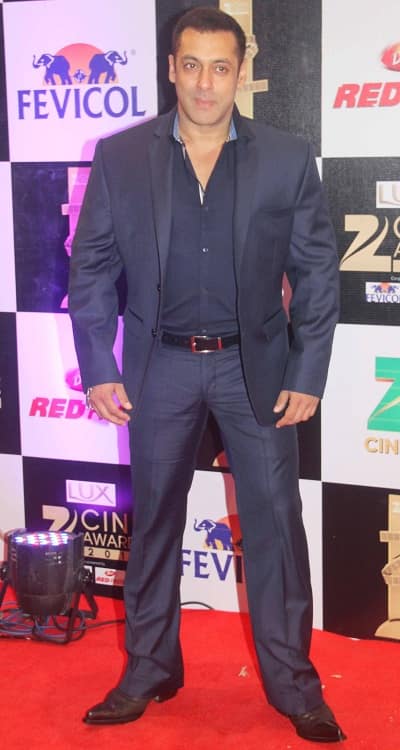 Hopefully he'll take our advice and try to don new styles and match the swag that he carries along with him! What do you think? Tell us in the comments section below!