National Geographic's Roundup Of The Best Travel Photos Of 2015 Is Too Gorgeous To Believe
Romance with these gorgeous pictures.
1. When Penguins Attack, Antarctica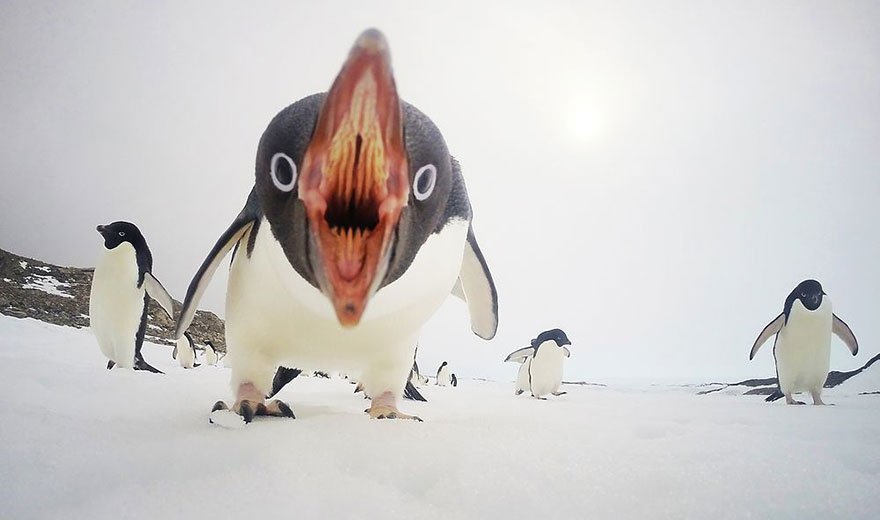 2. The Village, Hungary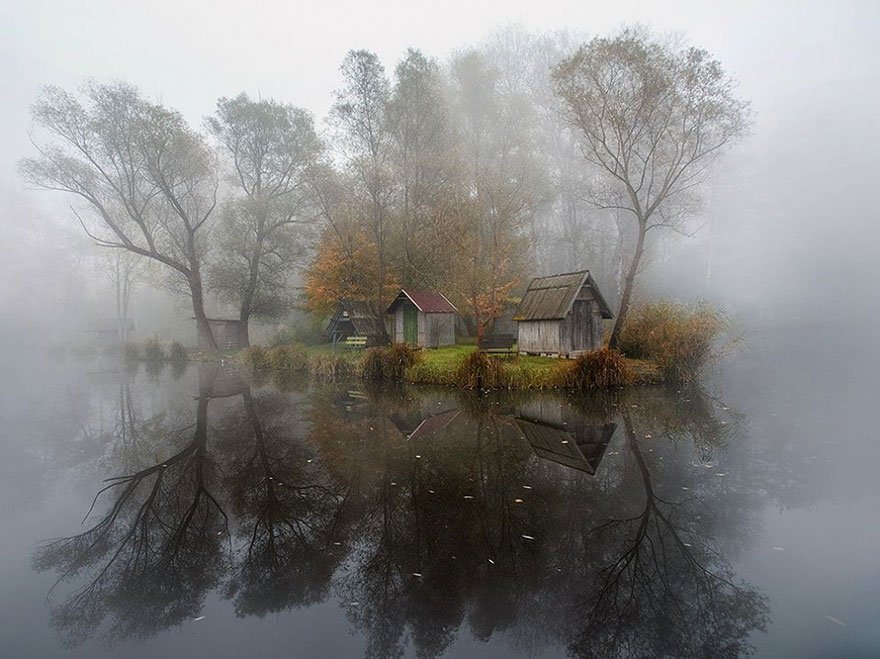 3. Against The Wind, Canada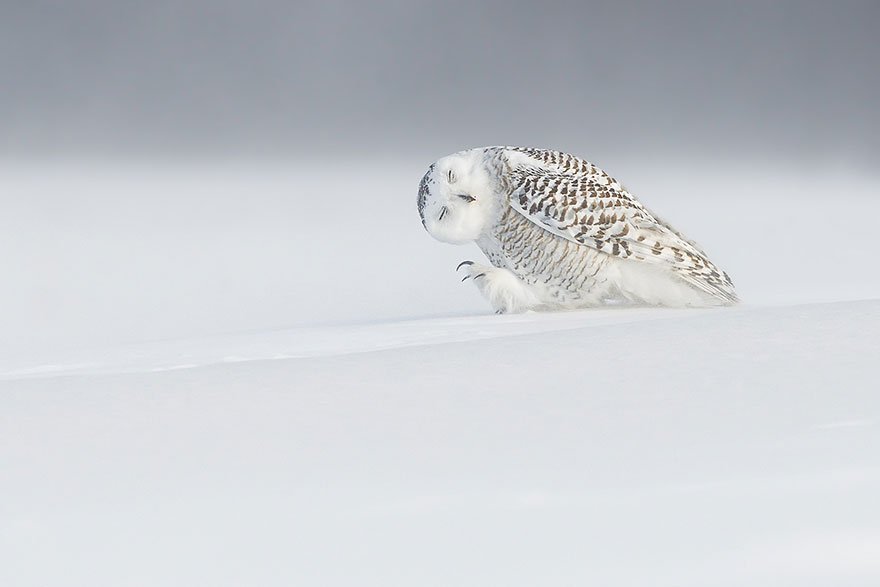 4. Cracking The Surface, Lake Baikal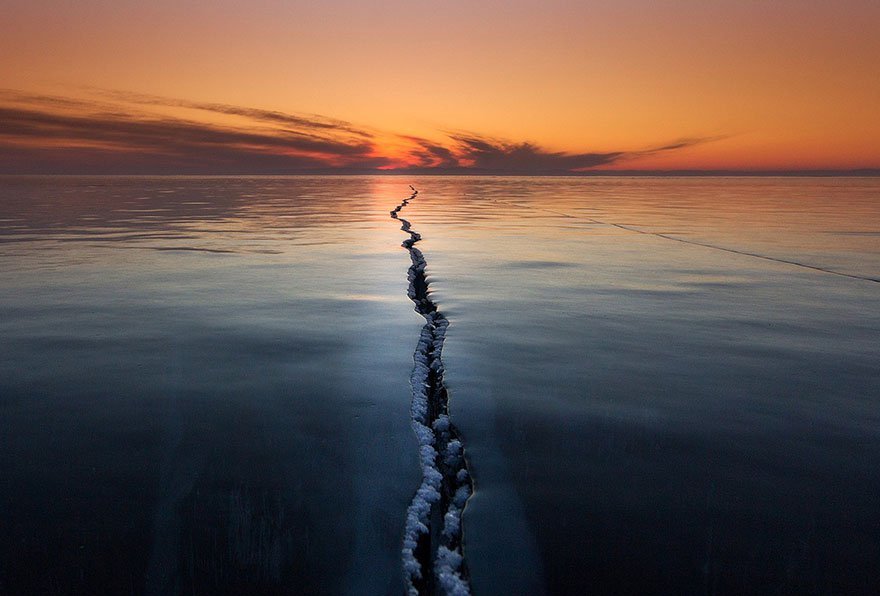 5. Something's Fishy, British Columbia Coast, Canada
6. Who's There?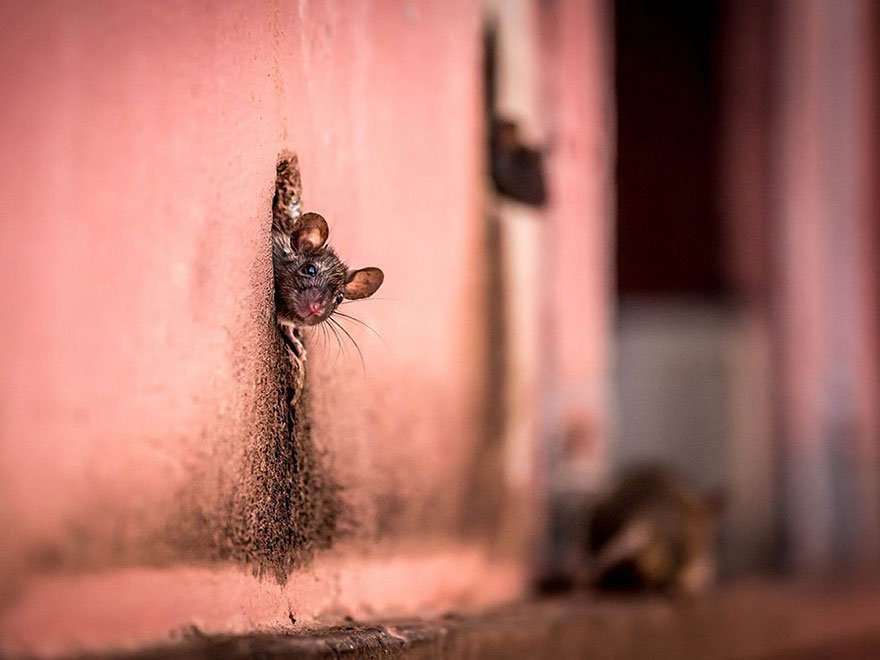 7. Fox Found, Gran Paradiso National Park, Italy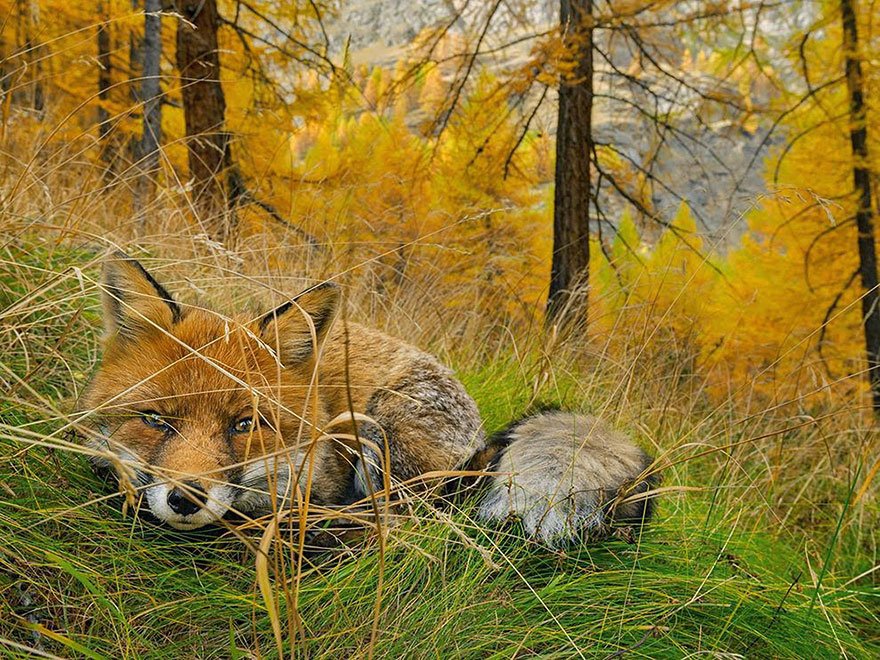 8. Mother Of The Forest, Madagascar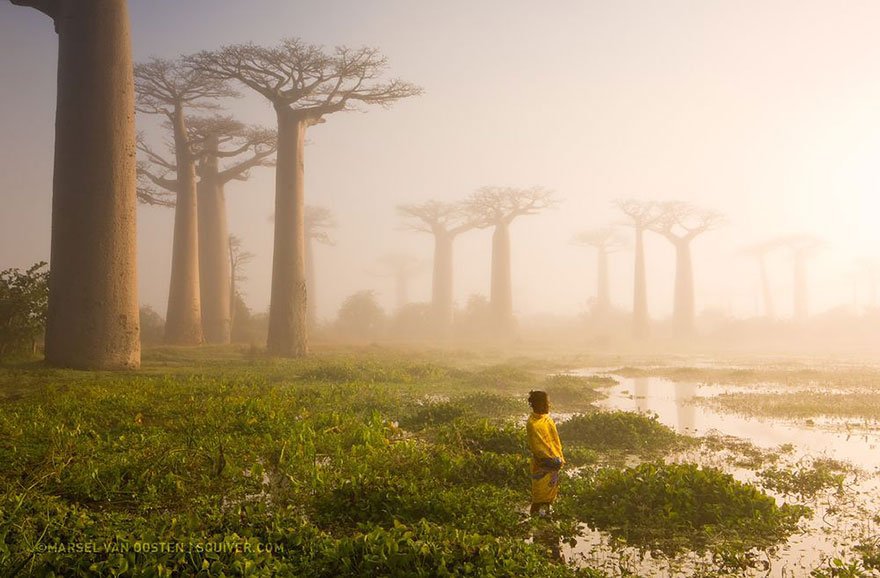 9. Bioluminous Larak, Iran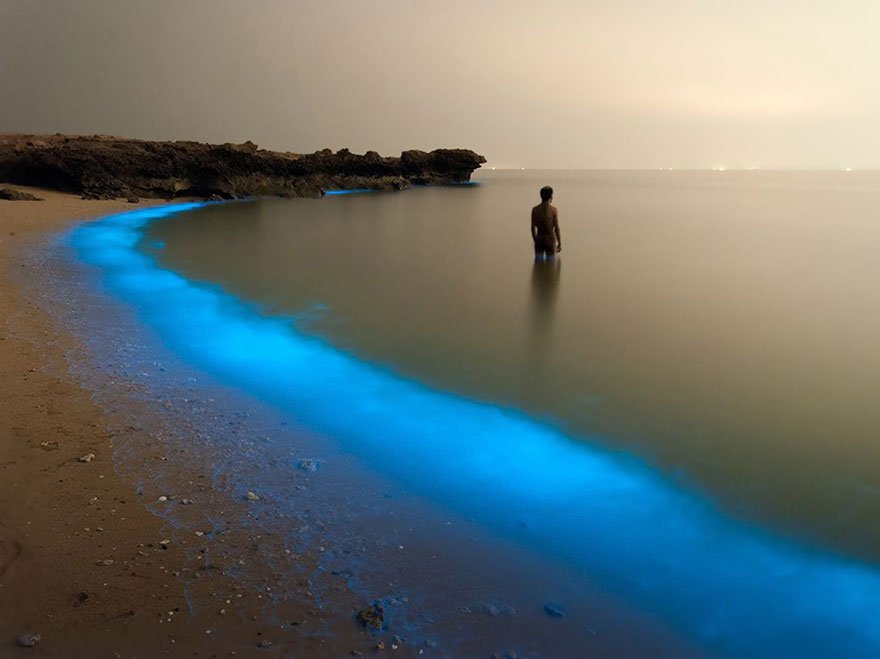 10. Bird Feeders, China
11. Winter White, Gran Paradiso National Park, Italy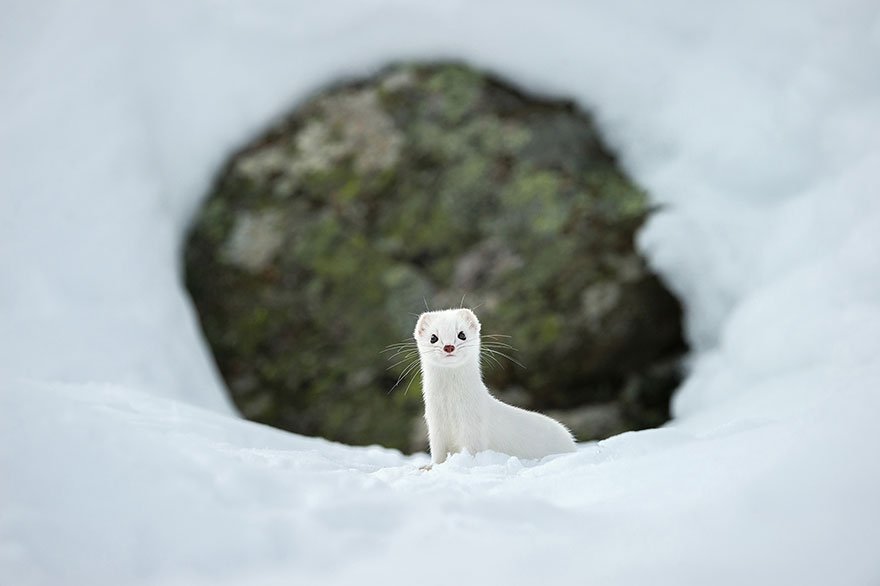 12. Dancing With The Moon, Iceland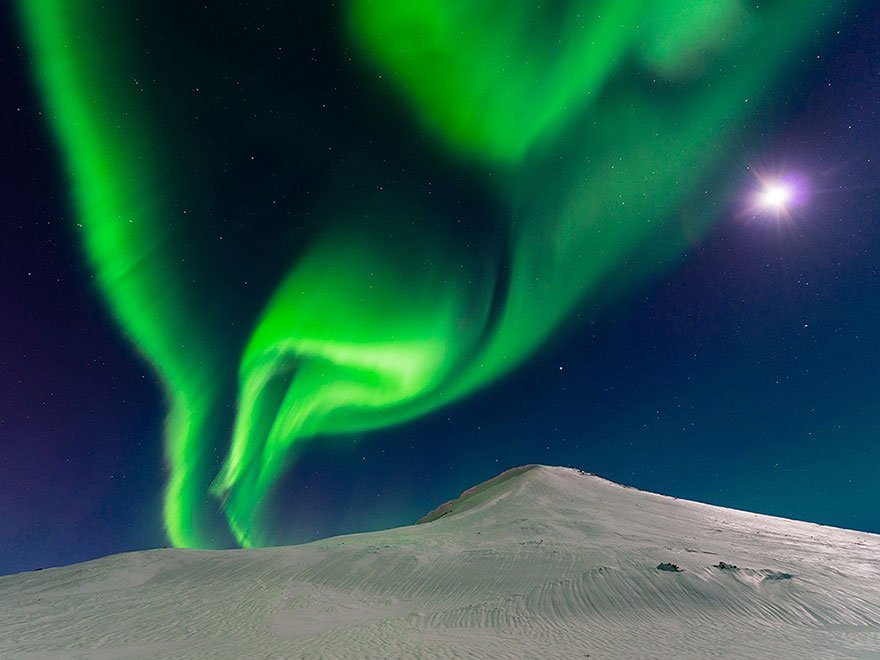 13. Falls In Autumn, Plitvice Lakes National Park, Croatia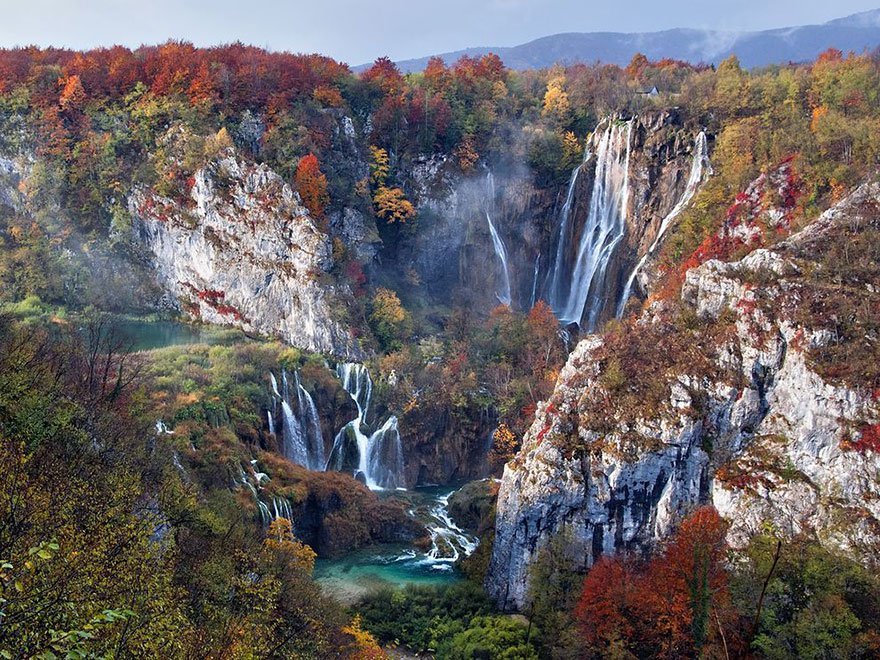 14. Kit Friendly, Estonia
15. Big Baby, Tonga
16. Shining Through, Apostle Islands National Lakeshore, Wisconsin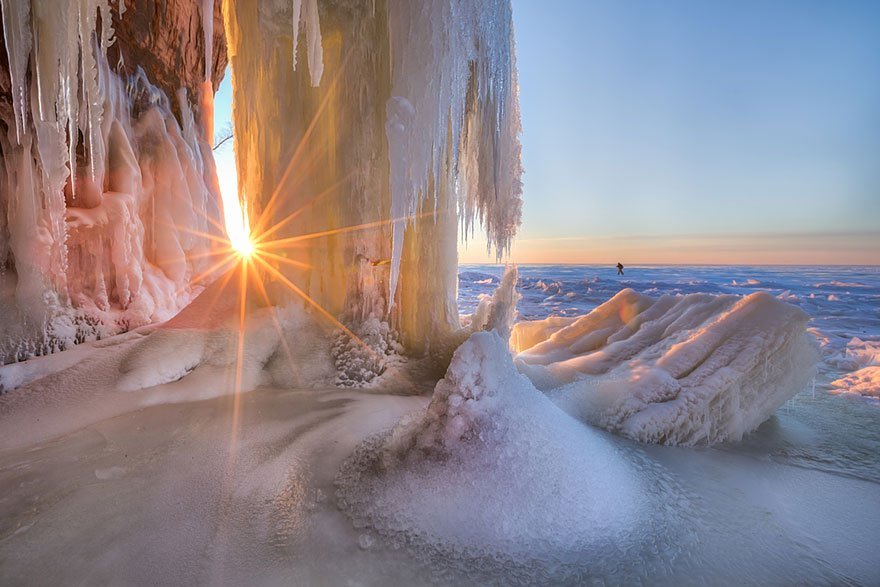 17. Yellow Jellies, Rock Islands Of Palau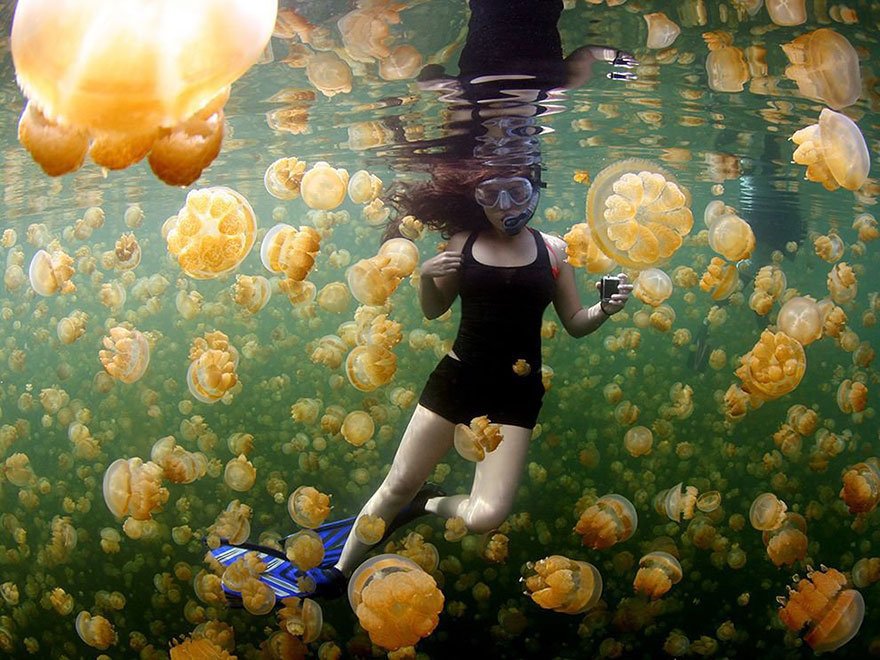 18. All The Fish In The Sea, Cabo Pulmo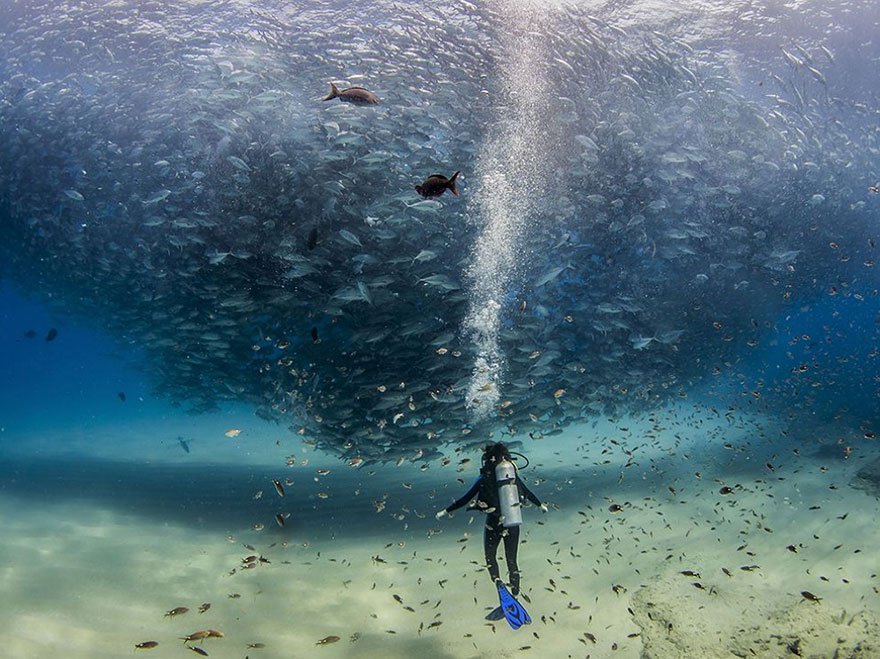 19. Imperial Blossoms, Japan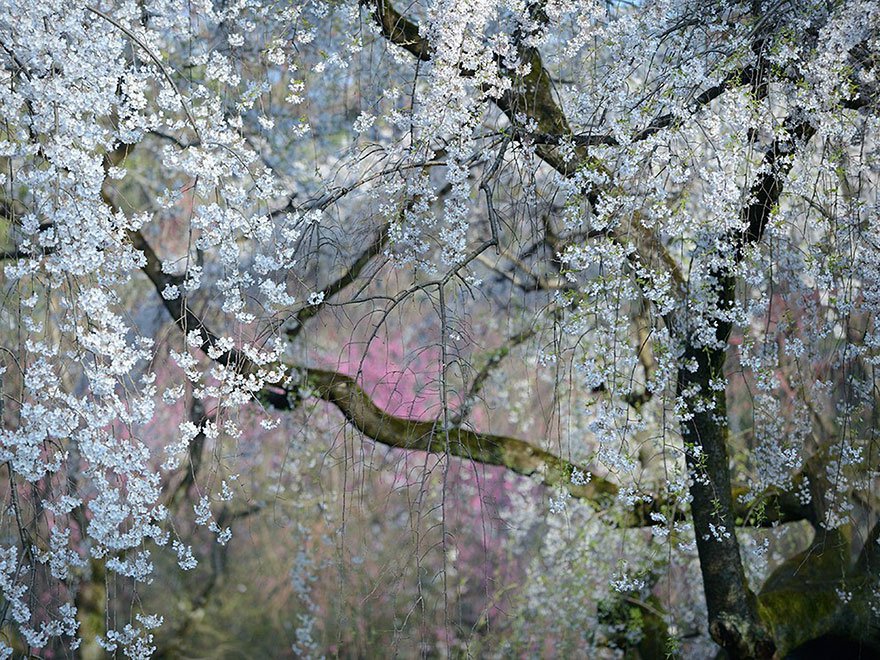 20. Hull-o, Caribbean Island Of Bonaire