The Incredible Heroics Of Flight Attendant Neerja Bhanot That Saved 359 Lives
The morning of 5th September, 1986, began like any other day for Neerja Bhanot. The senior flight-purser was aboard Pan Am Flight 73 en route to New York from Mumbai. She was just 25 hours away from celebrating her 23rd birthday, but fate had other plans.

The flight had a routine stop-over at Jinnah International Airport in Karachi, where 4 men dressed as security guards entered the aircraft, firing shots from automatic firearms, and took control of the aircraft.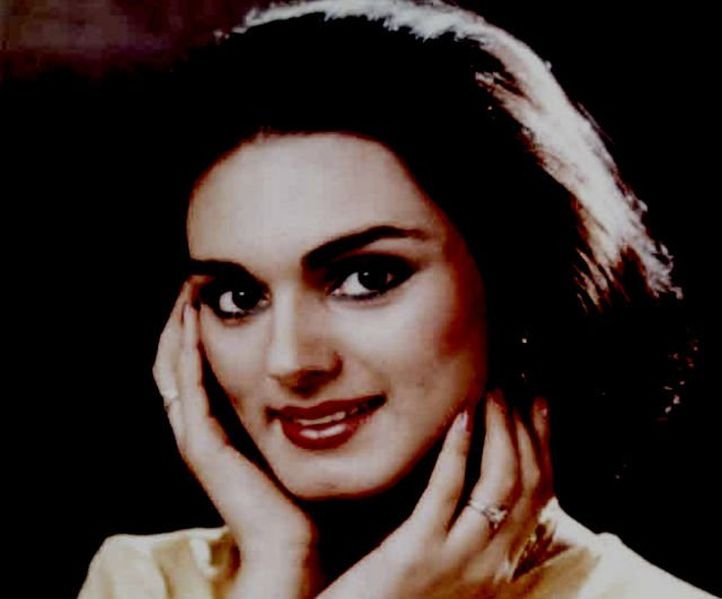 Source: TopYaps

Neerja immediately alerted the cockpit crew, who escaped through the overhead hatch. She too had the option of escaping unscathed, but she chose to stay.

One of the terrorists forced the flight crew to collect the passports of the Americans on board. Neerja, quickly realizing that the ulterior motive was to kill Americans, hid their passports and even discarded some down the rubbish chute. The passengers were held hostage for 17 hours after which the hijackers opened fire.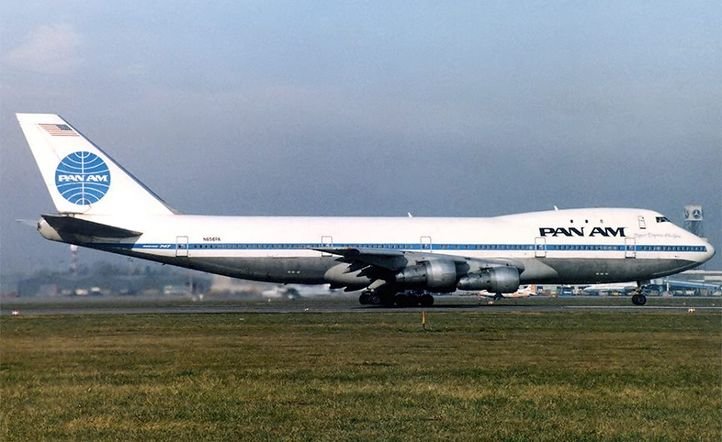 Source: JPB Trans Consulting

While Neerja could have fled the scene, she chose duty over her own well-being and plunged into the commotion. She valiantly put her own life at stake to protect the innocent passengers from the onslaught.

A barrage of bullets were fired at her as she was shielding 3 small children from being killed.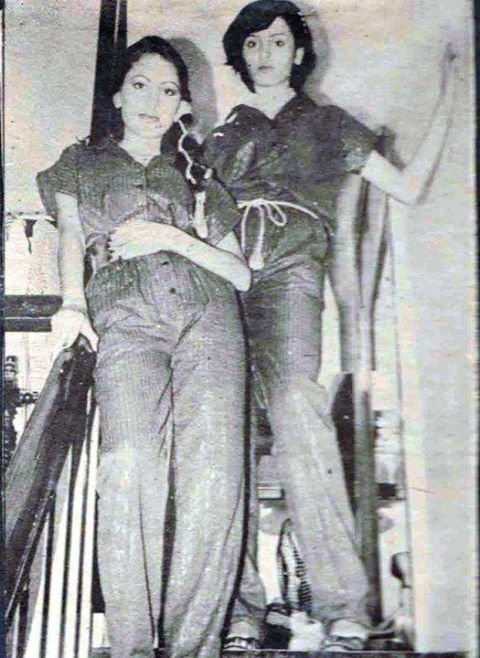 Source: Chronicles India

The hijackers were eventually captured by Pakistani commandos. Neerja did not survive, but her act of intrepidness saved 359 people from being killed.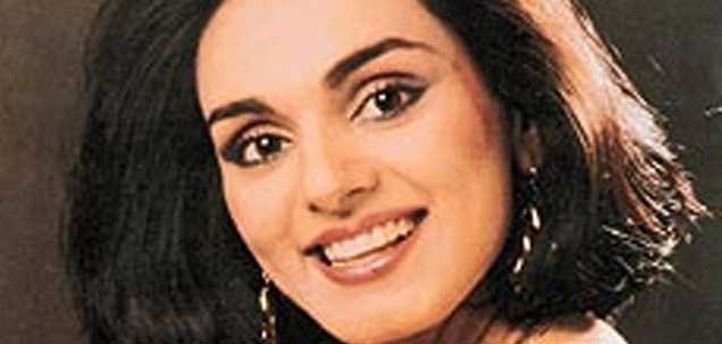 For her valour and heroics, she became the youngest recipient of the Ashok Chakra, India's highest gallantry award. She also received multiple awards for her unabated courage from the United States government.

The Pakistan government awarded her with a Tamgha-e-Insaniyat or the "Medal of Excellence", the 4th highest decoration given to any civilian in Pakistan.

In 2004, the Indian Postal Service released a stamp, to commemorate her.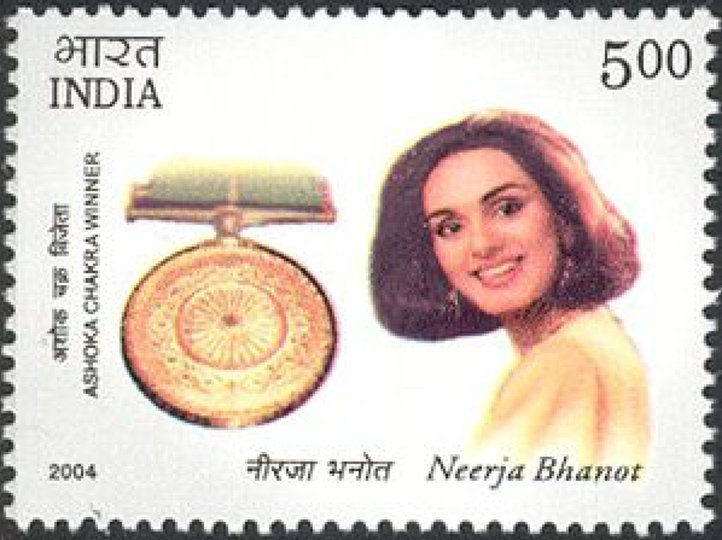 "I will do you proud", said Neerja; in a letter to her father, a year before her death. She kept her word.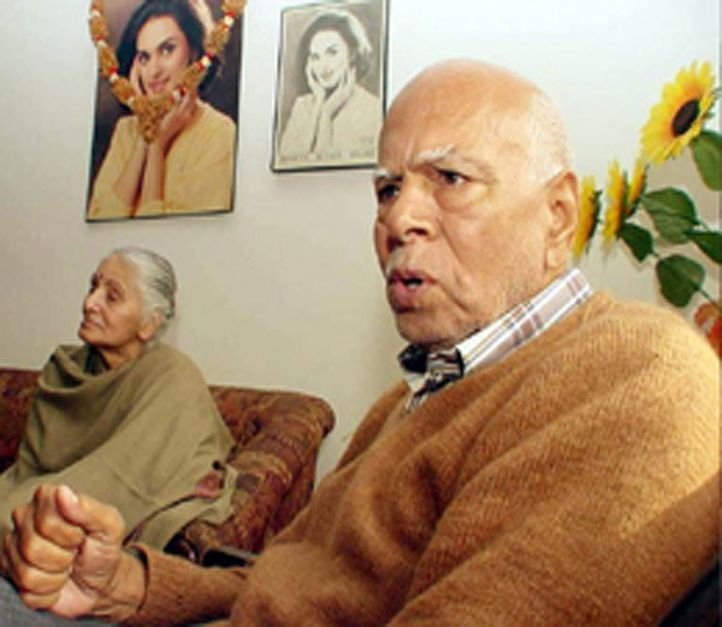 In a situation where most of us would have frozen in terror, this 22-year-old plunged into action, doing her duty until the very end, and sacrificed her own life to save 359 innocent ones.

A Bollywood movie documenting Neerja's story and starring Sonam Kapoor releases in February 2016.
You can watch the trailer here

.