Photos: Google CEO Sundar Pichai Lives His Cricket Dream At Rajpath
Sundar Pichai's India visit was full of meetings and talks. But the Google CEO also proved that his love for cricket isn't just restricted to watching it.
"I did dream of being a cricketer like so many Indians. I used to be a huge fan of (Sunil) Gavaskar when he was playing and later, Sachin (Tendulkar) when he played. I always had a dream," Pichai said while talking at SRCC in Delhi.
And while he was driving by India Gate, he showed off his batting skills: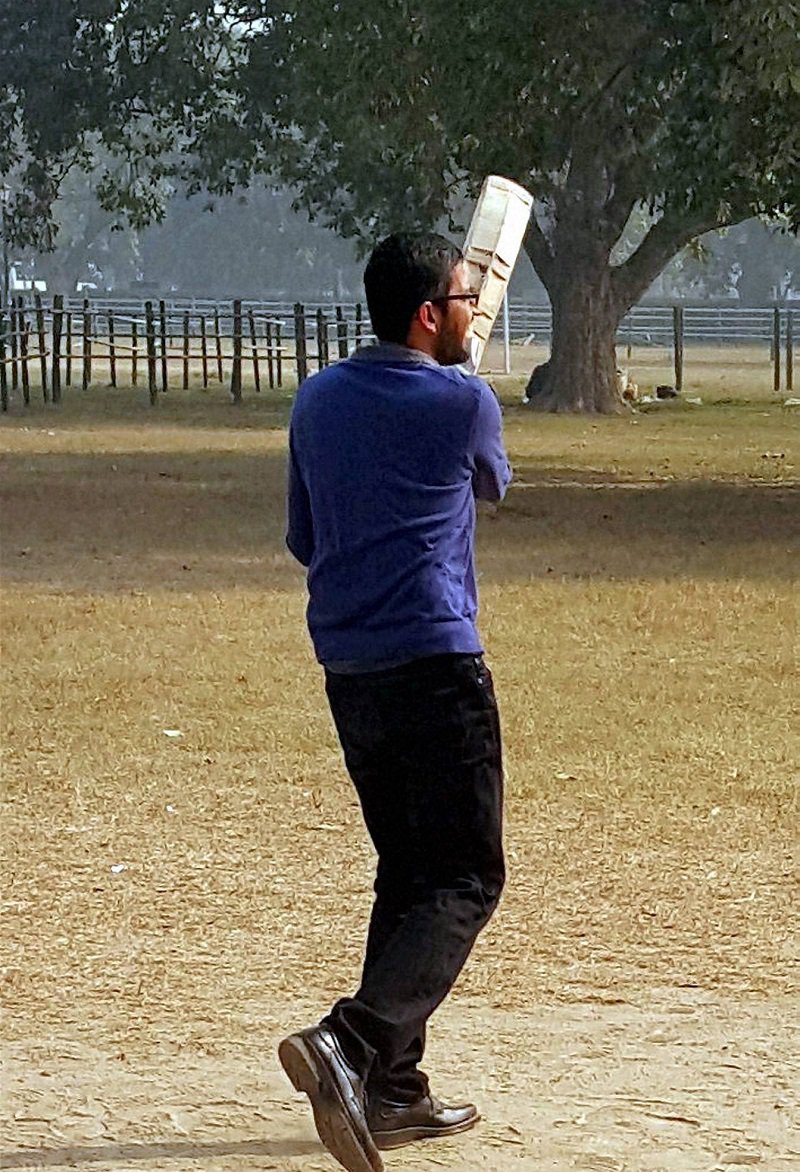 CEO of Google, Sundar Pichai takes out some time to play cricket near India Gate in New Delhi on Thursday.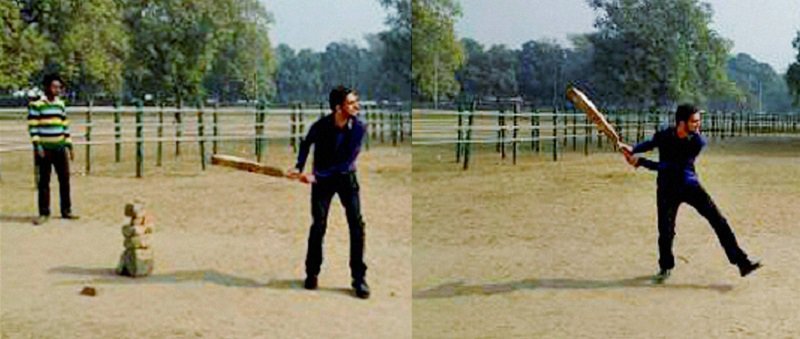 The Google CEO showed that he wasn't averse to dancing down the wicket for a shot.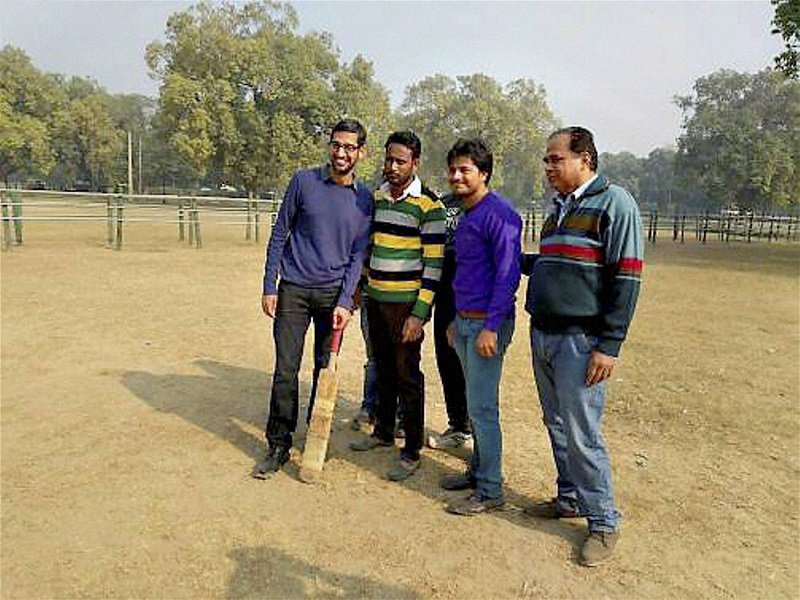 CEO of Google, Sundar Pichai (L) poses for photograph with the group that he played cricket with.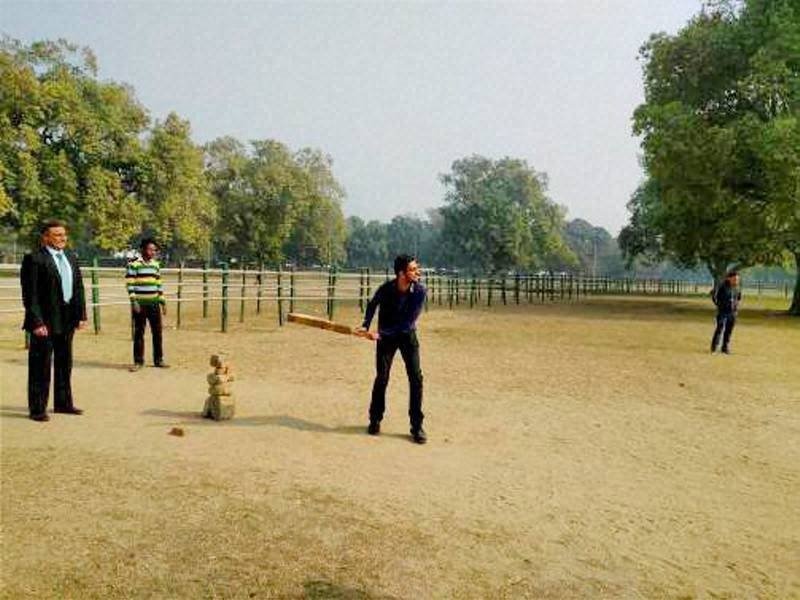 The Google CEO keeps his eye on the ball as he sets up for a shot.